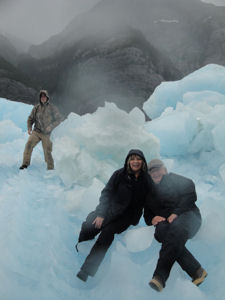 ALASKA VACATION – SIGHTSEEING
Sightseeing visits to El Capitan Caves or AnAn Creek Bear Observatory are favorites for our guests. Daily wildlife viewing opportunities are fantastic for bears, whales, eagles, deer, seals, sea lions, puffins and doll porpoise.
OTHER ALASKA ACTIVITIES
These activities include: Alaska hunting, hiking, kayaking, beach combing, sightseeing, glacier tours, unguided fishing, photography, crabbing, shrimping and hiking to the totem pole parks. Rental equipment is available.